Child Support - Ghana
is one of NGOs I've met that really touched me. I'll write more about it, but here are some photos of their projects. I had the chance to spend 2 days with Eric Coomans and the other volunteers in Wa, Northern Ghana.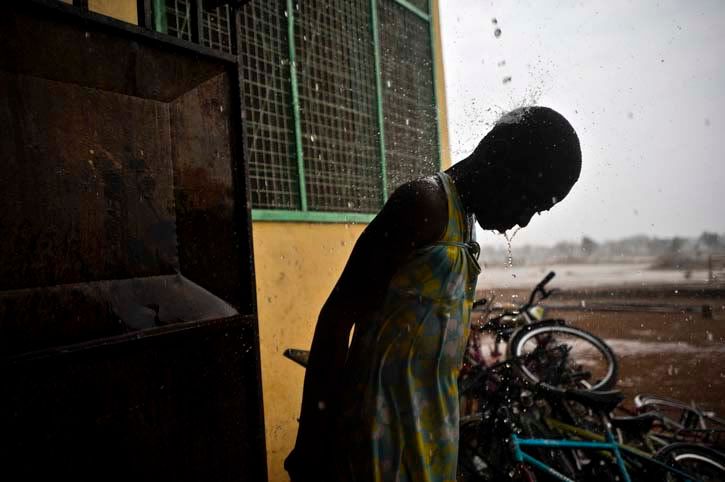 A children's home where 10 children live with one house-mother when their parents are not able to take care of them.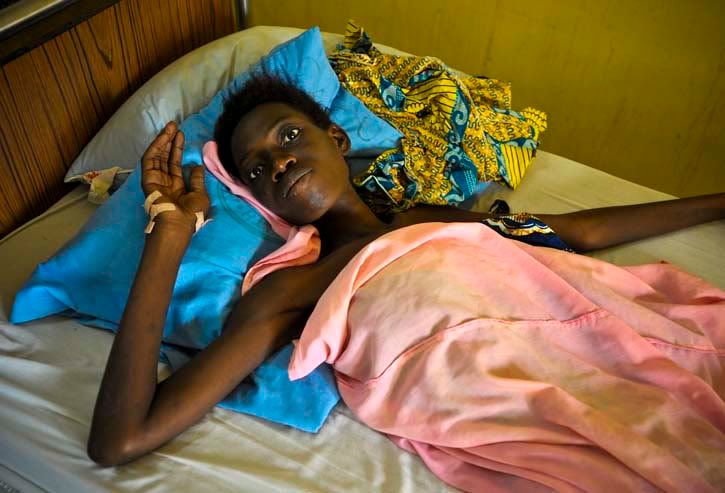 A hospice center. Hospice here does not mean the final stages, and while many are no longer here, some leave once recovered. Rashida is 24 years-old.
A rehabilitation center for malnourished babies and children. Being one of the poorest regions in Ghana, the malnutrition stems from not being able to afford food.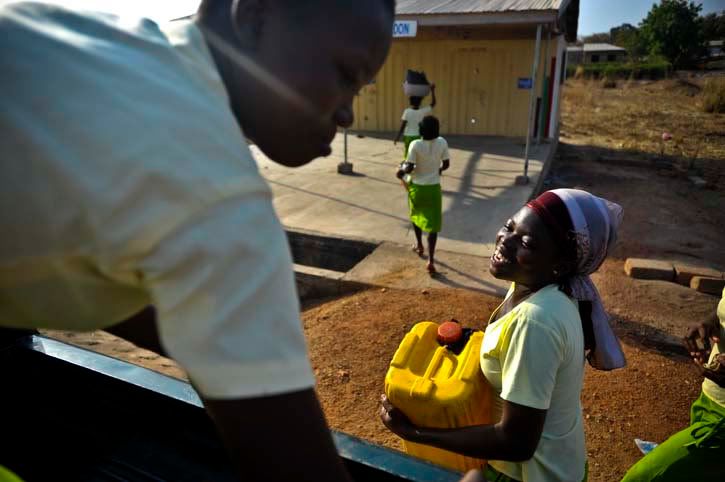 A home and training program for young women. These women would have otherwise been sent to Accra for a life of carrying water and goods on their heads to make a living, which often results in becoming a commercial sex worker to get by. Instead they are being trained to sew and in hairdressing, and have their own business which they run.